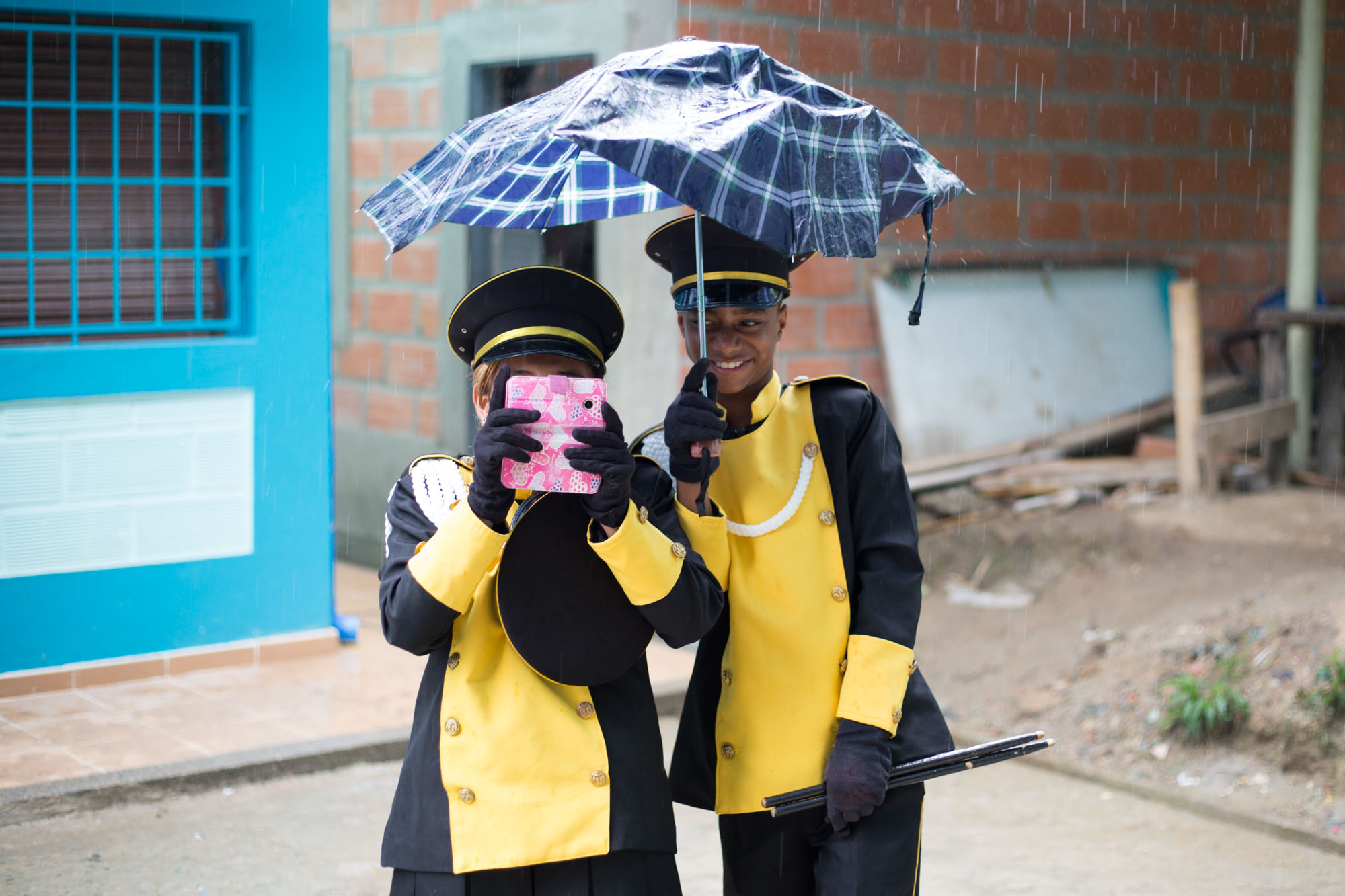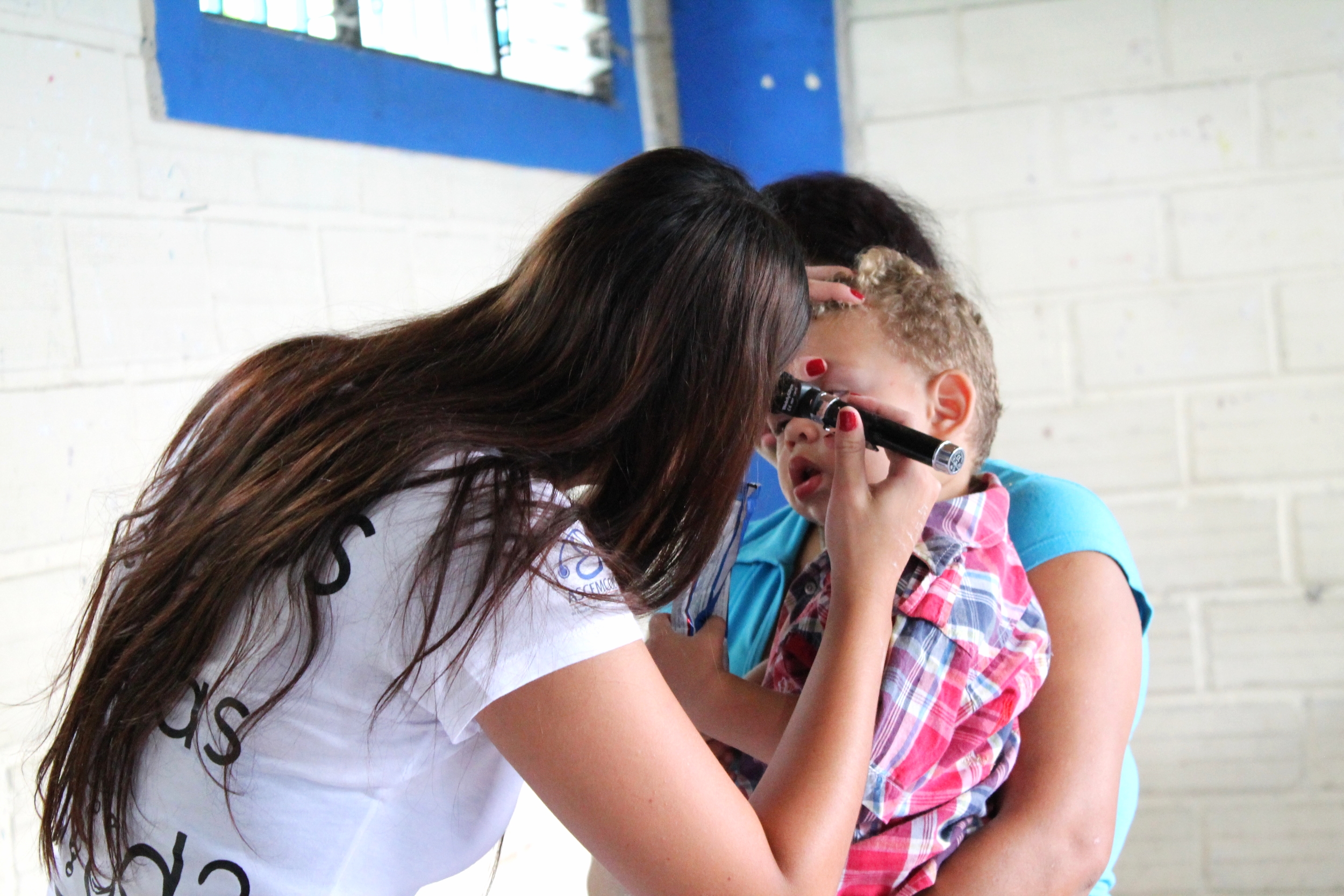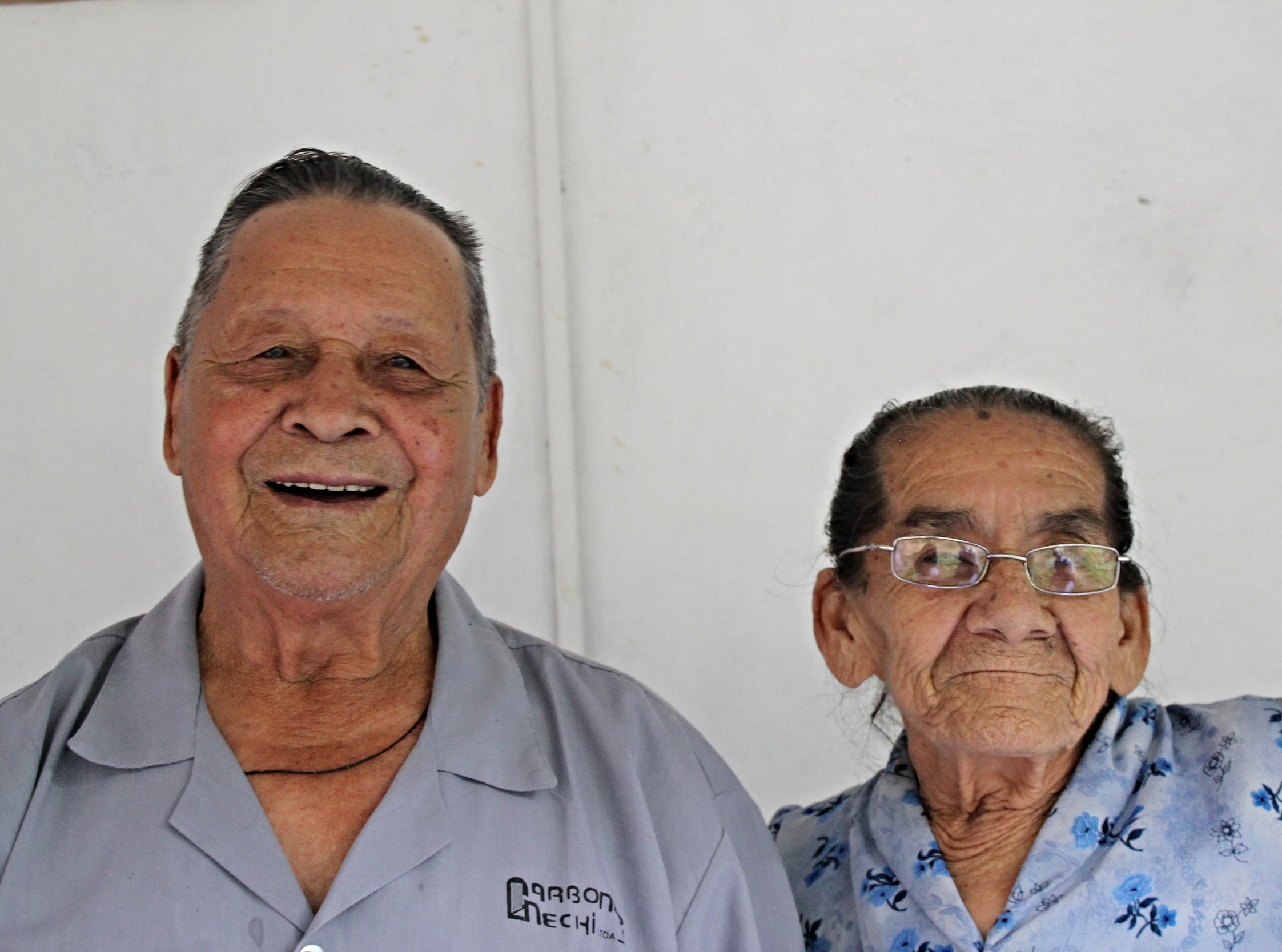 The Oro Molido Foundation was founded in 2015 to establish a higher standard of living in rural communities.
The foundation focusses on resource management and partnerships with public and private institutions to develop educational, cultural and community based programs to positively influence the social wellbeing of local populations.
Our Strategy
The Oro Molido Foundation is based on an alliance between business, higher education and government. Our goals will only be achieved by motivating businessmen, universities and our governing authorities to work together towards raising the educational, cultural and community standards in Colombia's traditionally neglected rural communities.
Our Goals
Improve educational quality while encouraging love for cultural expression and heritage among the coffee growing communities of Antioquia and all of Colombia.

To realize, sponsor, organize and systematize social, educational and cultural events for the communities.

To carry out activities and programs which will improve the lives and sense of community within rural villages.